Don't let those clothes, bags and shoes takeover your space. Have your closet organized with these chic closet organizer ideas!
Closet Organizer Ideas | Bedroom Closets, Clothing and Accessories
— This post is courtesy of Simpy Organize and shared with permission —
The first thing you see in the morning when you wake up is your bedroom closet. The idea of having an organized closet is always motivating. Luckily, today there are thousands of organizing styles and ideas being tossed around. Enough to help us meet our desires in having a better bedroom/bedroom closet.
I love having a chic bedroom, chic closet organizer, and so much more. In this article, I'm going to share with you some of my favorite ideas to make every girly-girl's dreams come true.
First on the list is this super cute closet organizer that's perfect for every teenager! Want more deets? Check it out here.
Here's how to make use of a wide space in your bedroom: A clothes rail could always come in handy.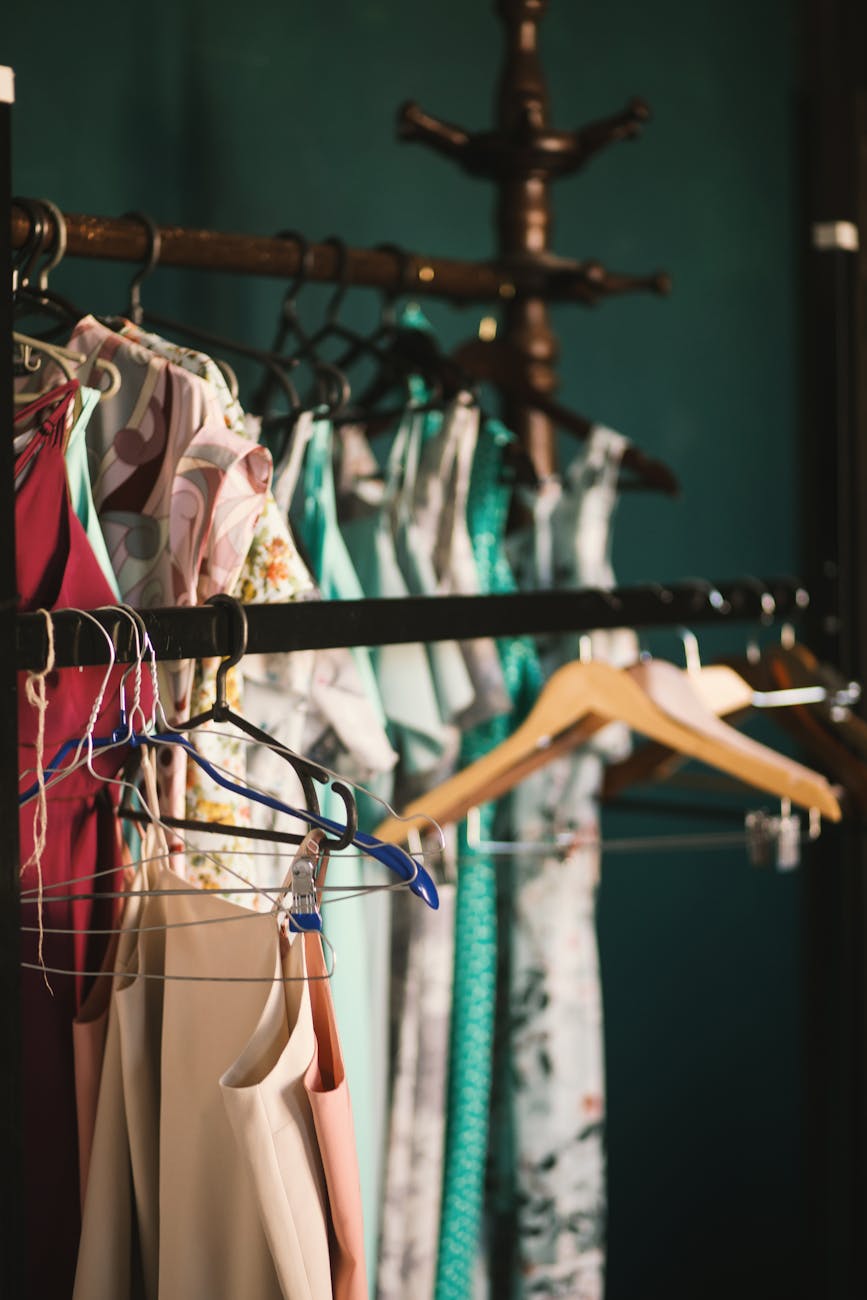 More detailed ways to keep every corner of your chic closet organized. Read all about it here!
Last month, my uncle had a series of projects in making chairs, tables, and flower pots that are made of wood. And now, I want a wooden closet too! This looks very lovely.
Turn your ideas into a stylish DIY closet! See a tutorial here.
Make bedtimes more relaxing with @DIY Projects's tips ???? https://t.co/SmMUF3ZFDb#Bedroom #roomorganization pic.twitter.com/i50ZrsmoCX

— Simply Organize (@SOrganizeOf) September 7, 2016
Small bedrooms often have storage issues, and you don't have to be limited to basic hangers. I love these S hooks simply because they're so small and very useful. Perfect for small bedrooms. You can find them at any of your local craft or hardware stores.
Get inspired to organize your linen from this extremely satisfying photo.
Create a stylish section in your bedroom by displaying some of your statement pieces or accessories. Check out a DIY tutorial here!
Snag a free organizer for all your small sparkly pieces straight from your kitchen by cutting out an egg tray to fit into your drawer.
The vanity is probably the girl's favorite space in her bedroom.. And it's even better when everything is clutter-free and organized. Find the fabulous tutorial here.
Store all your precious shoes and bags in one place! I specifically like it when I place them where I can see them.
Check out this video from Meg Allan Cole Crafts for more fun closet organizer ideas!
No more reasons to leave your clothes, bags, accessories and shoes cluttered and piled up. For a glam girl like us, there's nothing more satisfying than having them organized. So chop, chop. You've got some closet to organize!
There you have it! Thanks for checking our list of closet organizer ideas. Which one will you use? Let us know in the comment section below.
Obsessed with organizing? Check this out: The Foolproof Way to Organize Your Closet
Follow us on Facebook and Instagram for more fun and interesting ideas!