We'll never stop being inspired by these female fashion icons.
11 Cutest Female Fashion Icons of All Time
These Female Fashion Icons know that everyday is a fashion show and the world is their runway. These icons left us an unforgettable sartorial legacy, inspiring women to be fearless, brave, bold and most importantly, love yourself.
Check out these female fashion icons.
1. Audrey Hepburn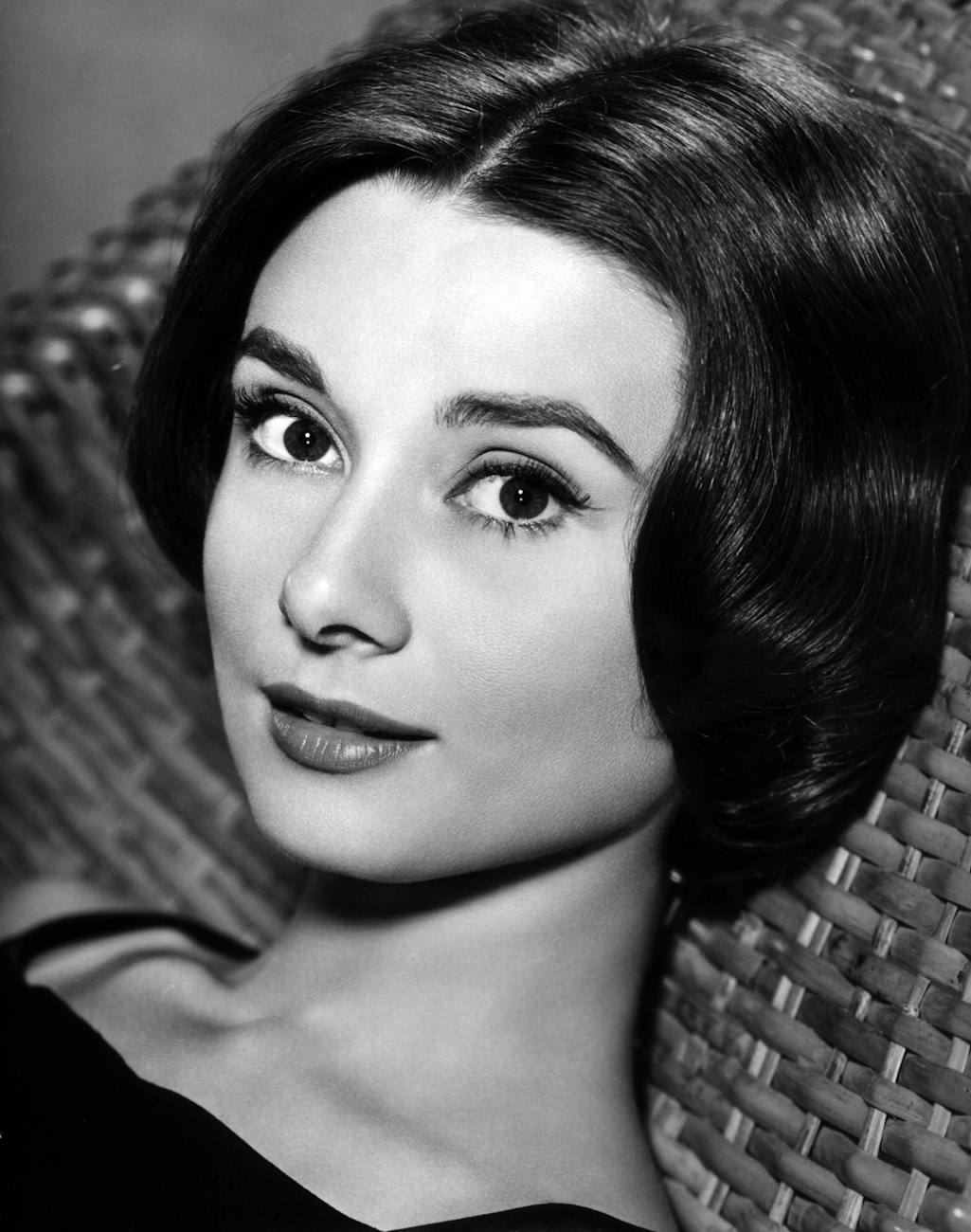 Of course, she just have to make it on top of our list. Hepburn was the picture of elegance, both on and off screen. Her character's fashion sense was greatly influenced by her own. From button-down belted with a long skirt and flat sandals to oversized sunglasses and little black dress. She was classy and gorgeous no matter what she wore.
2. Marlene Dietrich
Dietrich's preference leaned mostly towards menswear dressing but still exuded undeniable feminine sensuality.
3. Diana Ross
Beyonce may be tagged as "fierce" in today's time, but back in the 60's, it belonged solely to Ross. She's well know for her glitz and glamour sense of fashion – bedazzled outfits, bigger-is-better- jewels, and voluminous coiff.
4. Twiggy
Also known as Lesley Lawson, Twiggy, was the world's first supermodel and prominent icon. She was also a singer, an English model, and actress.
5. Madonna
Madonna's fearless fashion sense made her stand out. In fact, the torn jeans, white tee, and treasure trove of jewelry were made popular by Madonna. She lived through her music making it a part of herself.
6. Marilyn Monroe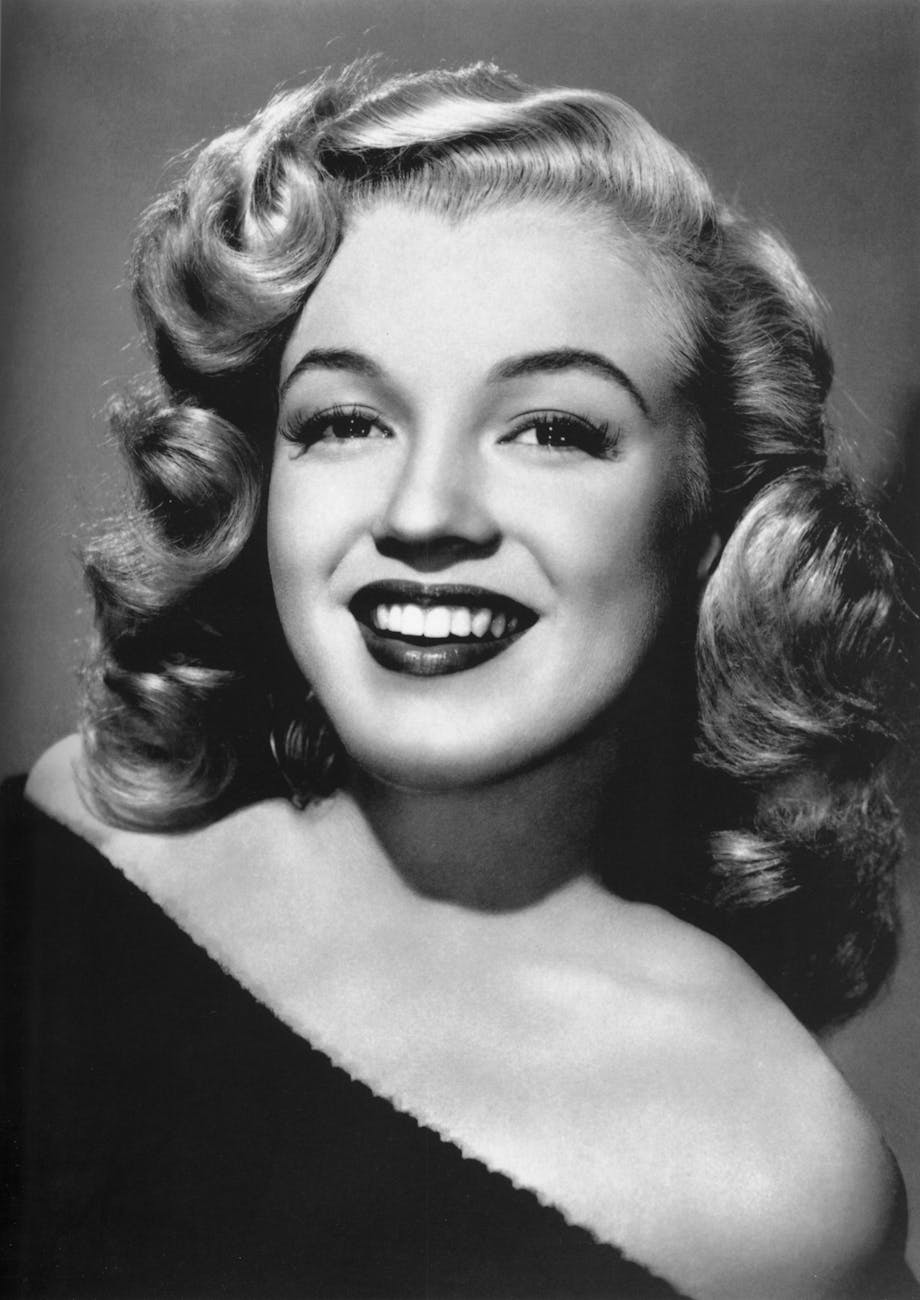 Fond of va-va-voom outfits? Then you're Monroe's modern version. She was an image of sultry bombshell.
7. Grace Kelly
Another timeless chic. This lady has a line of bags who's brand name was named after her. She's truly a fashion icon that in 2010, the Victoria and Albert Museum exhibited her clothes.
8. Naomi Campbell
Throughout her career, Naomi has influenced generations of women throughout her career as a supermodel. She became a fashion icon for big fashion labels such as Ralph Lauren and Francois Nars. She's always classy and well put together.
9. Jackie O.
The first lady favored empire-waist gowns, sensible heels, gloves and streamlined suits with knee-length skirts. She pulled pieces from Dior, Givenchy and Chanel. When she moved to New York, her style changed into wide-legged pants, silky blouses, printed Hermes scarves wrapped around her head, white jeans paired with black turtlenecks and ever present gargantuan shades – still remained just as inspiring.
10. Princess Diana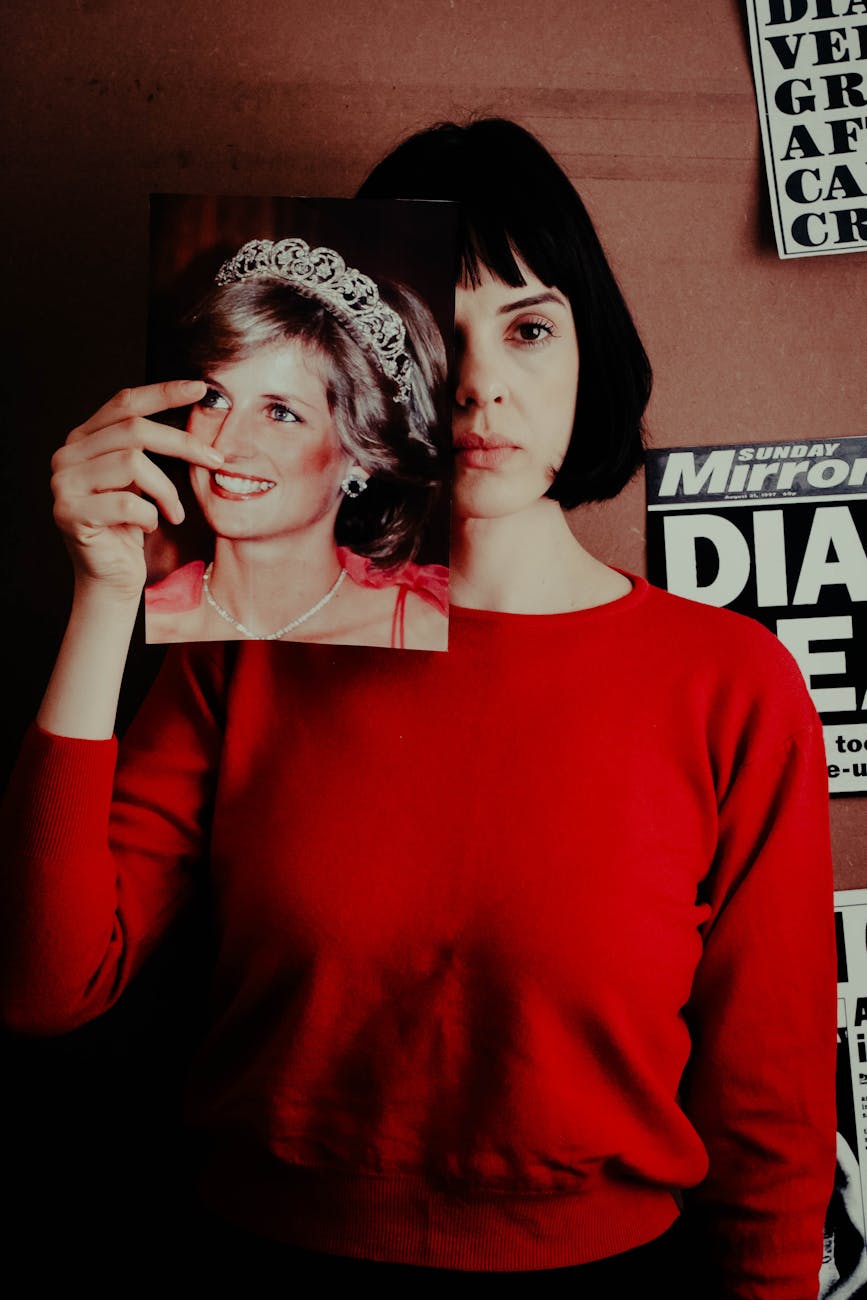 Being classy is one thing, but being classy and modest at the same time is a whole new different chapter. Princess Diana was never afraid to try out new things when it came to dressing up.
11. Katharine Hepburn
She who pioneers something, changes the world. She pioneered the wearing of trousers in Hollywood and was tagged as "the woman who changed the #world".
These female fashion icons have one way or the other influenced every woman's fashion style not just during their generation but even the succeeding generations. They were truly an icon that we'll always remember and look up to.
---
Who among these female fashion icons do you look up to? Share it with us on our Facebook.
---
Here at Cute Outfits, we want to be able to help you in your journey to being an empowered chic. We want to inspire women to bring out the fashion icon in them so check these posts and be inspired! Be sure to check out our website at cuteoutfits.com for more inspiring outfits.