Fashion should be for women of all shapes and sizes. So if you're in search of plus size style inspiration for this fall, you've come to the right place! Outfit inspiration from some of the most stylish fashion bloggers around is all you need to master sweater weather. Whether you're feeling girly, edgy, or lazy, there are plus size sweaters for you! Read on to see 10 cute plus size sweaters that will turn you into a fall fashionista!
10 Cute Plus Size Sweaters You'll Want To Wear This Fall
Chic and Stylish Sweaters For All Shapes And Sizes
Lately, I've been reading a lot of plus size fashion blogs and following so many amazing plus size influencers. I genuinely love their style and their fun approach to dressing up! It's about time we see women with real and gorgeous bodies take over the fashion world. Because the reality is, real women come in all shapes and sizes! And of course when it comes to fall outfits, cute sweaters are right on top of our lists. So why not get fun and trendy outfit inspiration from some of my favorite plus size bloggers and style stars? Just keep scrolling to see how you can rock plus size sweaters all season.
In the past, there were so many do's and don'ts for dressing up as a plus sized woman. Fast forward to 2016, and it's about time we ditch those rules! Oversized anything was one of the big don'ts for curvy girls, but not anymore. An oversized sweater is comfy and easy to style—just slip on a pair of black leggings and your favorite boots.
Showing skin was another big no-no for curvy girls. But plus size sweaters like this ribbed one prove that rule wrong! Ribbed sweaters or cut-out pieces are also good ideas if you're not to keen on showing skin but still want to flaunt a bit.
Sweater dresses are a girl's best friend. (Among other things, of course!) Wear a sweater dress alone on lazy days, or style it up with boots and and leather jacket.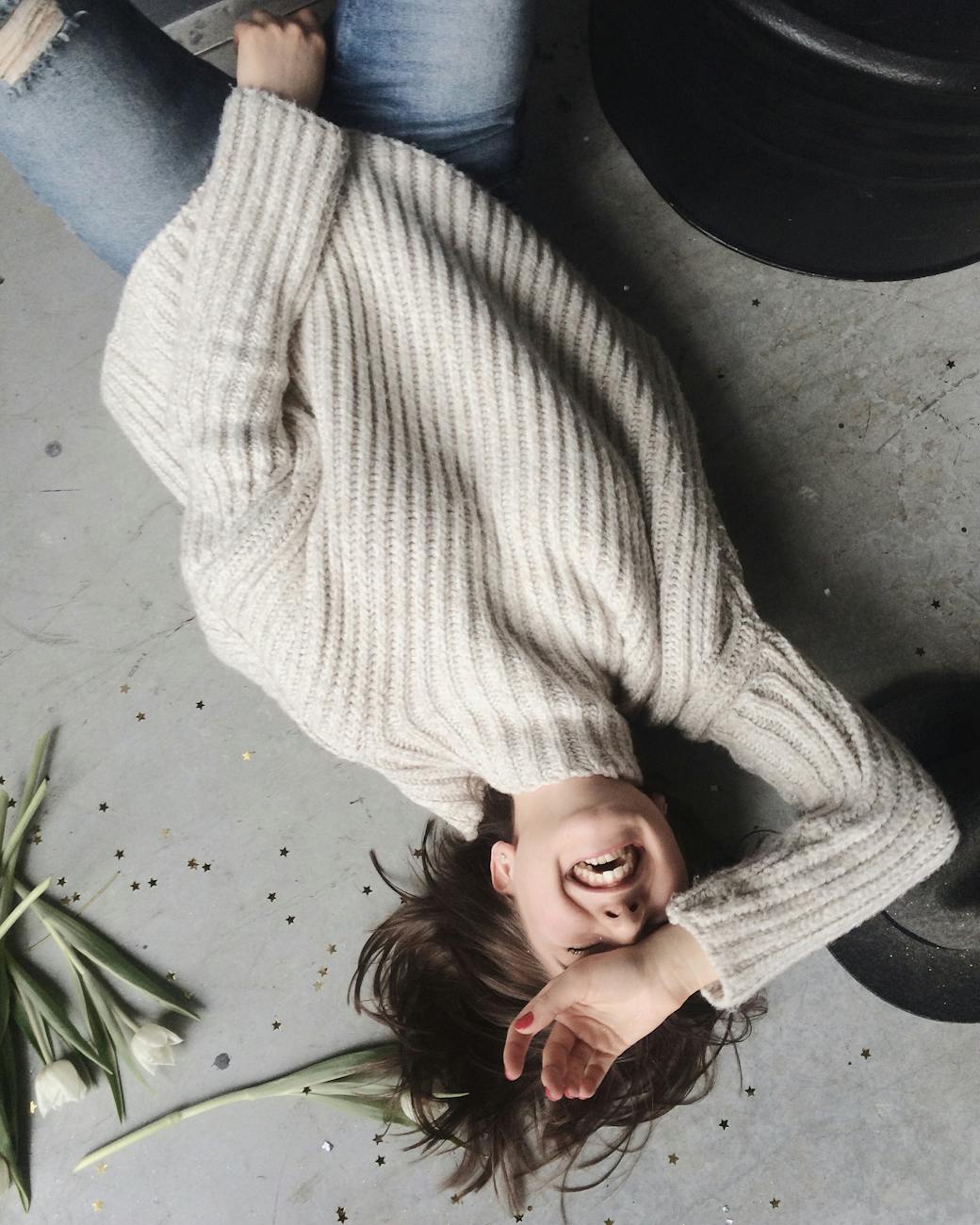 Another plus size fashion rule that was very common was sticking to dark colors. But honestly, why should you limit your color palette? That's one of the first rules you should throw out the door, if you ask me. A crisp white plus size sweater will look amazing with a pair of indigo blue jeans. It's the perfect busy weekend look!
For a preppy look, take a solid colored plus size sweater and layer it over a white polo or button down shirt. Wear it with a skirt for a schoolgirl-inspired outfit, or with pants for a polished yet cozy daytime look.
When it comes to casual outfits, I love statement sweaters. I think they're a chance to express yourself and show your personality even more. So rock those statement plus size sweaters with confidence!
#Curvy girls, where you at? Here are some Fall-Fashion looks that you'll surely love 👉 https://t.co/bdr3M3JFgB#curvyfashion #beautiful pic.twitter.com/ZIbAgaszww

— Cute Outfits (@cuteoutfitssite) September 26, 2016
Cropped plus size sweaters break yet another traditional plus size rule, and rightfully so! I think cropped tops and sweaters show off your curves and pair perfectly with high-waisted bottoms, so there's no reason why you shouldn't wear them.
If you remember, color blocking was a huge trend a few years back. And even if the trend has died down a bit, I think it's a great way to wear different colors and shades. This metallic and black color blocked plus size sweater looks so fierce, especially with the leather jacket!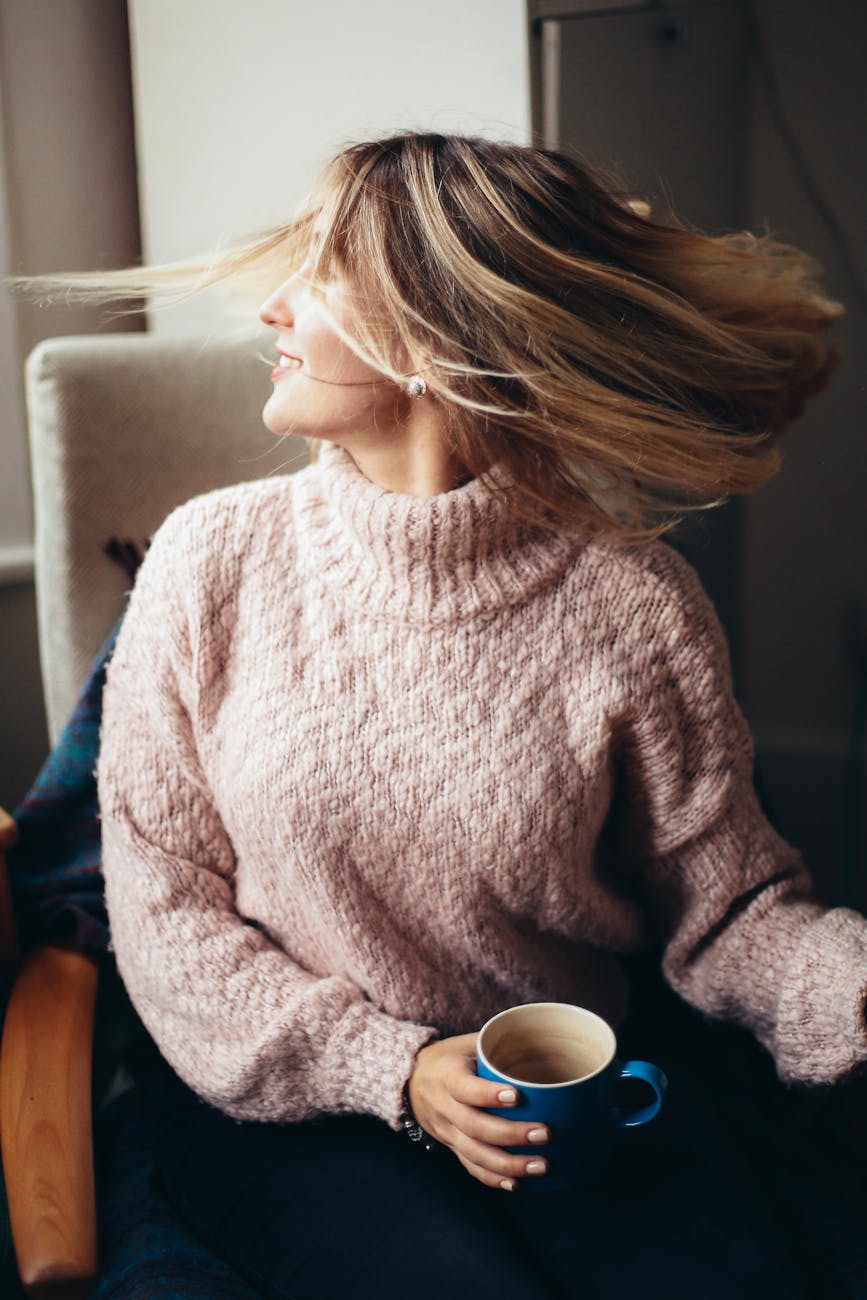 Trends are for everyone, and that's a fact! This season, incorporate more blush pink and soft pastel pieces into your wardrobe. Plus size sweaters are the perfect way to do just that.
Aside from on-trend pieces, you should also have a few classic plus size sweaters in your wardrobe. Cable knit is a versatile and timeless sweater that you can wear with everything from frilly skirts and heels, to ripped jeans and lace-up boots.
Watch this video from LoeyLane to see more plus size sweaters you can wear this fall:
I got so much style inspiration from these outfits, and I hope you did too! Don't stick to just one kind of sweater either. Take this opportunity to try out sweater dresses, cropped sweaters, and different colors like metallics, or classic fabrics like cable knit. Which plus size sweaters will you be wearing this season? Leave me a comment to let me know!
Want more sweater weather style inspiration? Check this out!