We all know the holidays mean more parties to dress up for, but why not make this season fun by attending a costume party? A holiday party you have to get creative for is always a good idea, if you ask me. And it's an excuse to shop for new looks and outfits for holiday party costumes! If you've got a holiday party to attend and need a costume ASAP, read on for all the inspiration you'll need.
Get Ready For Your Holiday Party With These Costumes
This post was originally by You're So Pretty and shared with permission
I never let the holiday season pass without attending at least one costume party. Costume parties really get me into the Christmas spirit, and I'm sure they'll do the same for you! So when I read this post on holiday party costumes, I knew I had to share it with you. These costume ideas will make you stand out at any holiday party, and they'll be so fun to put together and prepare! From sweeping ball gowns to stunning beauty looks, and even a few fun costumes you can wear for some laughs with friends, check out these costumes you can surely wear to your upcoming holiday party.
1. Belle of the Ball
If you've got an old ball gown stored at the back of your closet, then this costume is perfect! The Belle of the Ball usually has all eyes on her the entire night. So savor the attention, turn up your charm, and flash everyone your winning smile.
2. Winter Fairy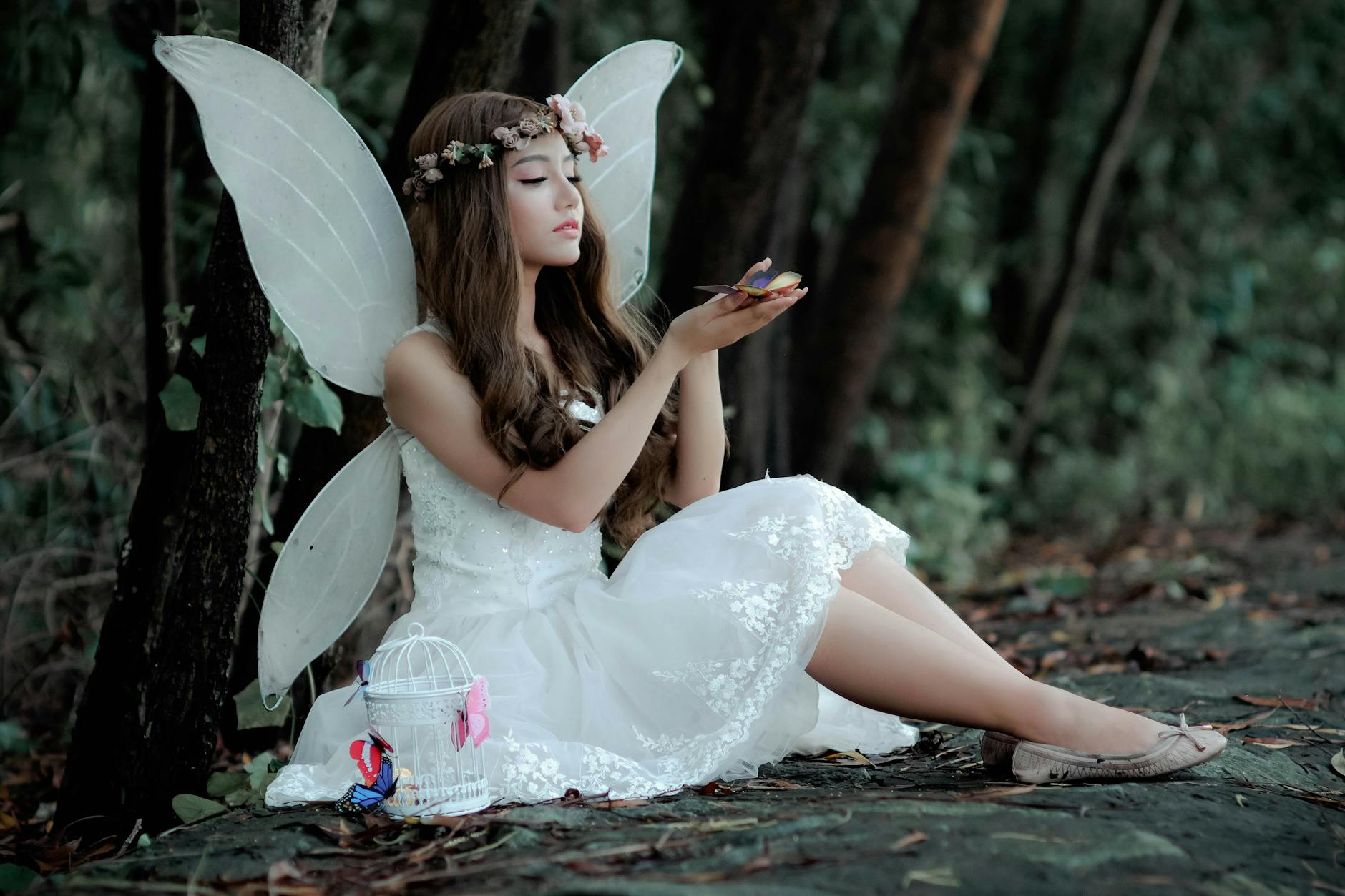 I've always thought of winter fairies as the nicer version of an ice queen. If you're the resident nice girl in your group, this costume might just be up your alley.
3. Candy Cane Cutie
The key to this costume is mastering the red and white stripes that the candy cane is famous for. Whether you find the pattern in socks, a shirt, or a dress, this costume is bound to make everyone craving for a sweet treat.
4. Ice Queen
Feeling fierce? Up your highlighter game and be the Ice Queen in this year's holiday party. Dress up in a structured white outfit and don't forget to put on your crown — no Queen is complete without it.
5. Santa's Little Elf
Santa's little helper makes an appearance this holiday season. If you and your friends are keen, you could even go as a group of elves. You ladies will look so adorable in your photos for sure!
6. Mrs. Claus
For one night, Mrs. Claus is in charge of the naughty and nice list. This means she gets to play game master for all of the night's activities. I wonder what tricks she'll have up her sleeve! Feeling intrigued? Why don't you dress up as her for the holiday party?
Prepping for your holiday party will be so much fun if you're wearing a costume. There are so many great ideas, I can't seem to choose just one! Whatever you choose, make sure it's the most festive, holiday-ready costume ever.
Looking for more holiday party outfit inspiration? Check out these cute holiday sweaters!